When I first started trying to conceive I wasn't on Instagram. I didn't think of it. I wish I had because once I was it filled a void. It gave me part of the connection and community that I was craving. Plus, I started to learn about more fertility terms.
It might for you too. Connecting with people who understand where you're at could make a meaningful difference and social media like Instagram could be part of that.
But there are some challenges that Instagram can bring, like privacy and triggers on your journey to baby that could take some trial and error to figure out.
Here's a way to fast track that with these 3 questions.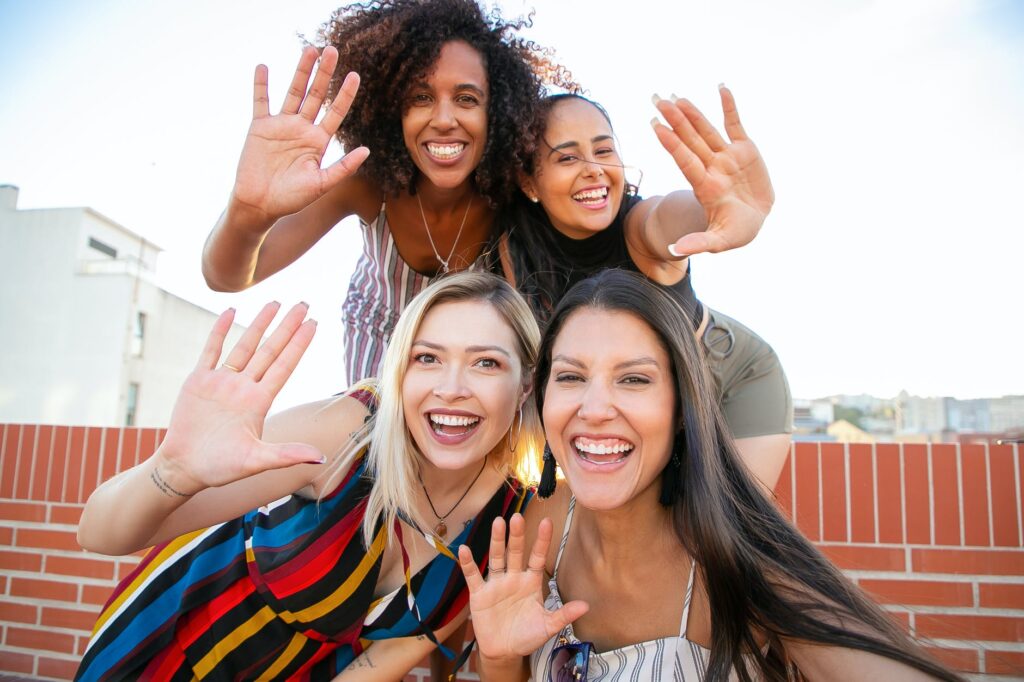 1. What are you hoping to get out of your Instagram account while on your fertility journey?
Take 3 min to think about what kind of connection you need more of and if Instagram is part of the solution. These are some common ones:
Validation from people with similar experiences to your journey to baby so far.
Support, encouragement, and motivation.
Fertility advice to get and stay pregnant sooner: medical (doctors, medical researchers, embryologists,) or alternatives (naturopath, Chinese medicine) or both (certified fertility coaches)
Tips and knowledge about life surrounding fertility e.g. managing work, friendships, triggers, relationships, life tips (fertility coaches, personal accounts)
Document your fertility experience through posts so you can go back one day and reflect on your journey.
2. How private do you need to be?
On a scale from 1 to 10, how private do you need to be about your own fertility journey where 1 is very private and 10 is very comfortable with anyone knowing your personal fertility journey?
If you scored higher – If you want more privacy, consider creating a second, anonymous account that doesn't have your name or pictures of yourself or other identifiable features. Make sure not to comment on public accounts – like mine! – unless you're in your anonymous account. Or make your account Private and just update in your Stories using the Close Friends list. You can always follow others and don't allow them to follow you back.
If you scored lower– If you're comfortable with family, friends and coworkers knowing your journey, consider keeping or starting a new account that is all about you and being as vulnerable and open as you'd like. You'll get more people connecting with you the vulnerable and open you are. You can always remove select people too.
For anything sensitive or extra personal, add select people to your Close Friends List (in green) as you go – include me if you'd like. This list might change over time too.
3. Are you OK seeing others' pregnancy and baby content?
You're certainly not alone if you are NOT OK with seeing that. Or, it could give you hope.
You are OK with seeing fertility success. You probably don't need to do anything differently then. Carry on.
You are, but only specific people. I get it. Perhaps it's only people who struggled to get and stay pregnant? Regardless, consider continuing to follow those accounts and muting or unfollowing others. You can also remove those other followers.
You aren't OK with seeing fertility success– This doesn't make you a bad person for not wanting to hear or see the positive stories. It's grief for what you wanted and don't have (yet). Consider muting or unfollowing those accounts. You have to look out for you. No judgement. That's also why I do what I do because I put content warnings on my account if I discuss pregnancy and I don't share photos of babies or baby bumps.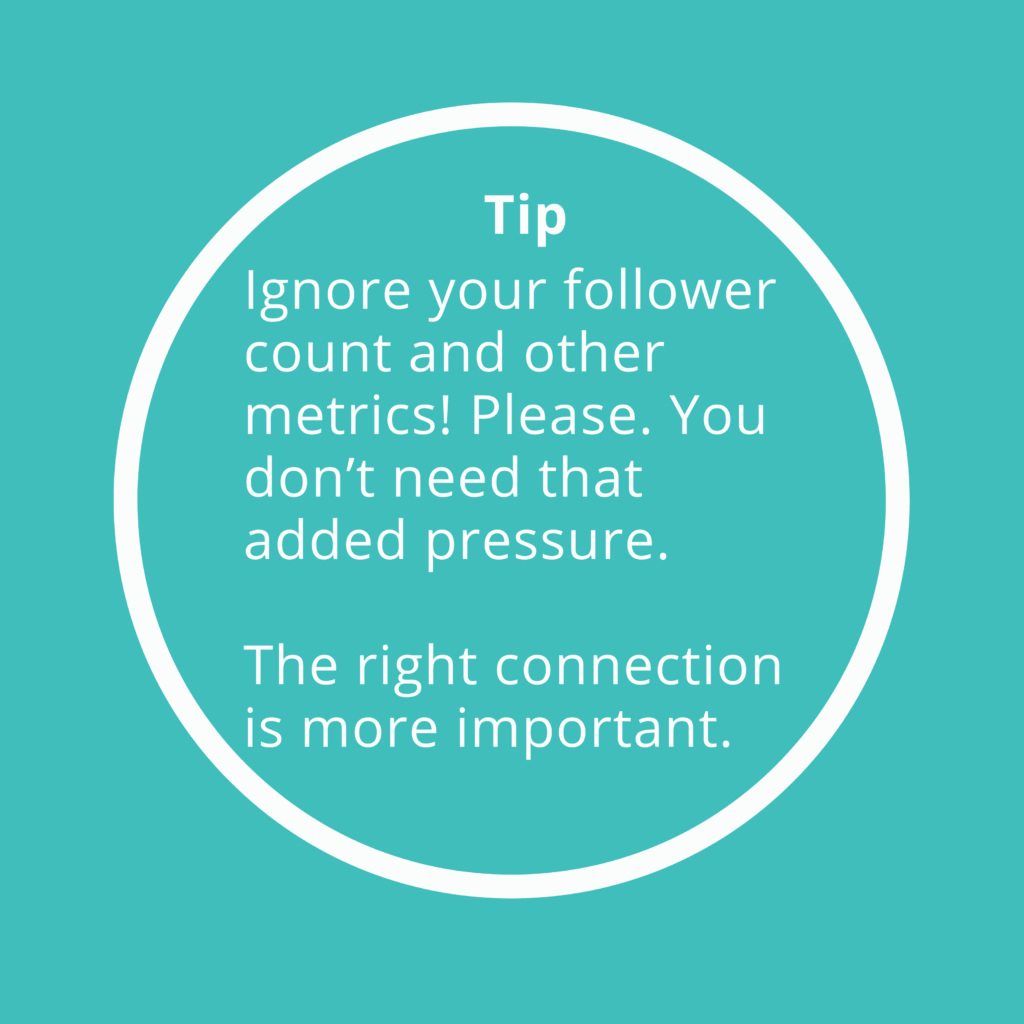 Other considerations as you navigate Instagram
You might find small personal or business accounts are be more intimate and more conducive for safer spaces to share and engage, but bigger accounts means they're doing something that others like. Perhaps you want a bit of both.
Don't hesitate to DM people you feel drawn to or safe with. That's where some really satisfying connections happen.
Beware of false information about fertility. It's a vulnerable time. You can always book a call with me if you need a sounding board about deciding who you trust or similar accounts to your journey to follow.
Find fertility accounts with big following and check out people who comment with answers you're looking for or have similar experiences as you.
Think about whether you need to set a limit of time spent on the Gram. There is a point at which too much aimless scrolling can take away from other tasks and being connected to your body.
Check out my Instagram account while you're at it, if you'd like.
Happy mindful scrolling!